Images of Sauna Men
These sauna men and couples are sweating it out in the traditional Finnish steam bath. (All images displayed on this page were purchased from istockphoto.com)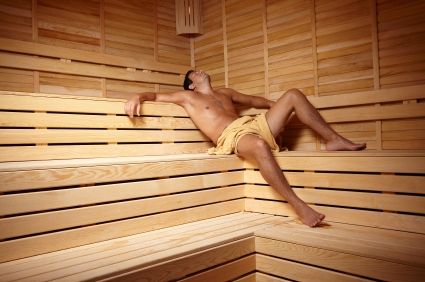 Sweating in a Finnish sauna helps to detoxify the body and revive the spirit.
Man in sauna with water bucket; the hiss of water poured over the sauna rocks lets you know your heater and rocks are hot enough.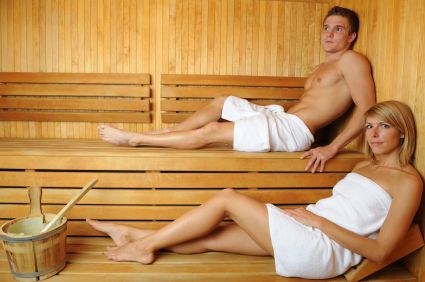 Steam can be invisible - and that's the secret of the sauna.
Sauna man and woman enjoying the Finnish steam bath.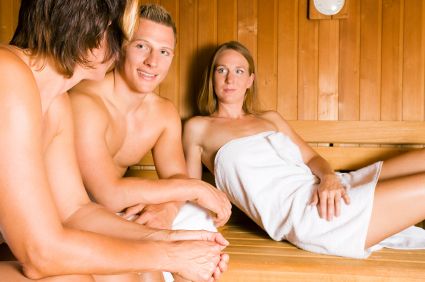 These sauna friends are relaxing in a traditional Finnish hot rock sauna.
---