Sauna Photos - Flickr Image Gallery
Our gallery of sauna photos. All images on this page are courtesy Flickr.com. Please submit your own photos here.
Photo of rustic sauna in the Great Lakes region. (Flickr.com)
Sauna cabin in Uusikaupunki, Finland. (Flickr.com)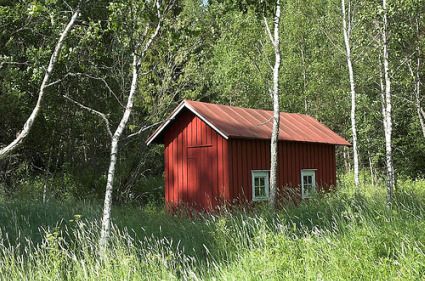 Photo of a traditional smoke sauna (savusauna) in Sipoo, Finland. (Flickr.com)
A typical sauna found on one of the thousands of lakes in Finland. (Flickr.com)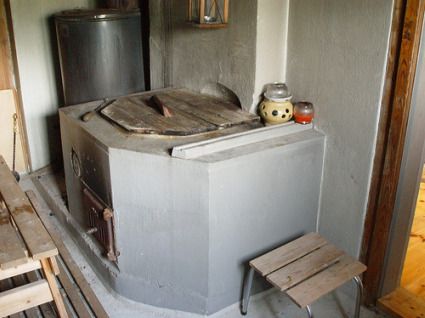 Photo of old rustic sauna heater (kiuas. (Flickr.com)
---
Pictures of Sauna Girls - These sauna girls know how to relax and unwind in a Finnish sauna! It's an experience not to be hurried.
Photos of Sauna Women - Sauna women enjoying a traditional Finnish sauna bathing session called a kylpy.
Images of Men in the Sauna - These sauna men and couples are sweating it out in the traditional Finnish steam bath.